Powering Innovation in Transportation
Welcome to United Power's home for electric vehicle programs, resources and information. Electric vehicles (EVs) are quickly becoming a popular option for consumers as prices drop and availability, efficiency, and reliability increase. As an electric cooperative, we are uniquely situated to help expand EV opportunities for our members and the thousands of daily commuters on highway corridors throughout our service territory. Below you will find more information about electric vehicles, available programs and services, and member-exclusive rebate opportunities.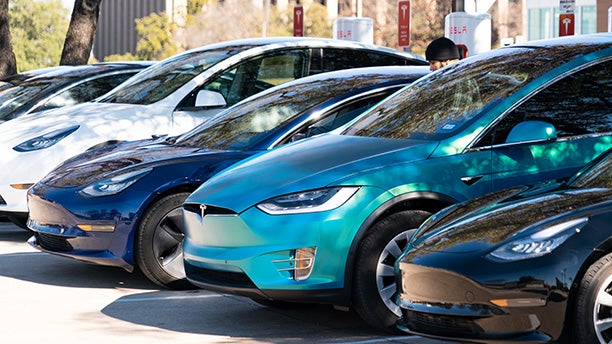 Choosing an Electric Vehicle
Choose EV is your one-stop source for information you need to determine whether an EV is right for you and your family, what to look for, savings you can expect, and more.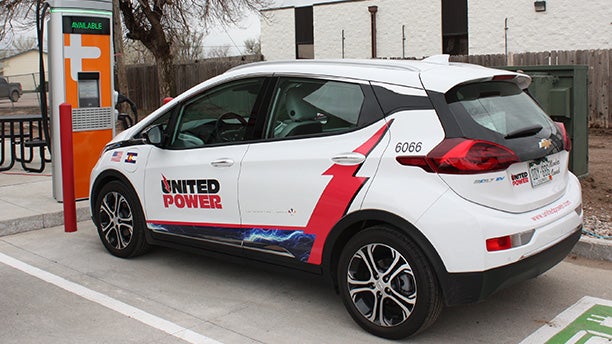 United Power Charging Network
United Power launched its EV charging network in 2019. The strategic placement of charging stations fills gaps in available charging and makes EV ownership more practical for rural members.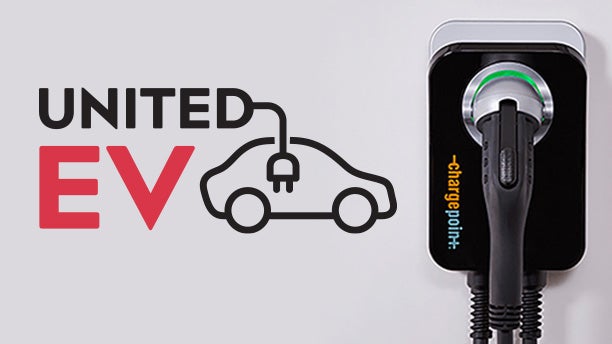 United EV
United EV is a new pilot program that provides service opportunities for at-home EV charging equipment, electrical wiring rebates, and a menu of rates and options for smart charging. The pilot program will be open to 50 United Power residential members.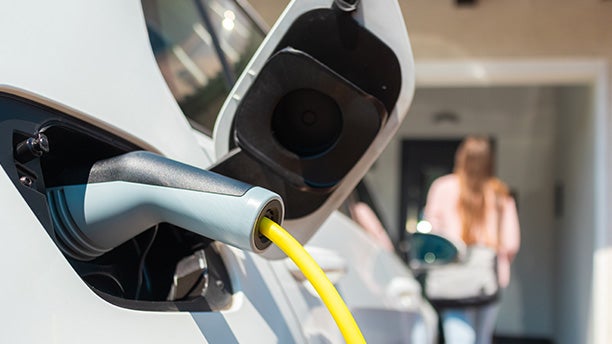 EV Wiring Rebate
United Power members are eligible for an exclusive rebate to help offset the cost of installing wiring for at-home EV charging. Members who enroll in the cooperative's United EV pilot program are also eligible for additional rebate dollars.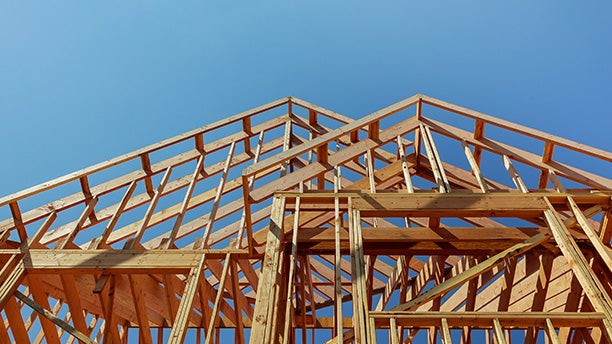 New Home EV Wiring Rebate
To increase the accessibility of charging options for EVs, United Power will provide rebates to homebuilders when the electrical charging infrastructure is included in new home construction.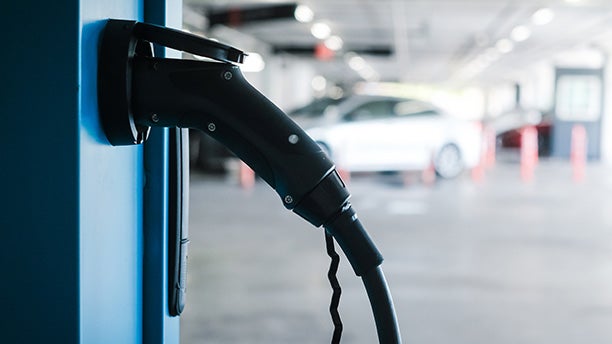 EV Charger Rebate
United Power is offering rebate opportunities for the installation of qualifying publicly accessible electric vehicle chargers. For more information, click below.