Quick. Easy. Convenient.
Making payments to your account should not cause a headache. United Power offers several payment options designed to work for its members. If you cannot find what you are looking for here, please contact a Member Service Representative via e-mail or phone at 303-637-1300.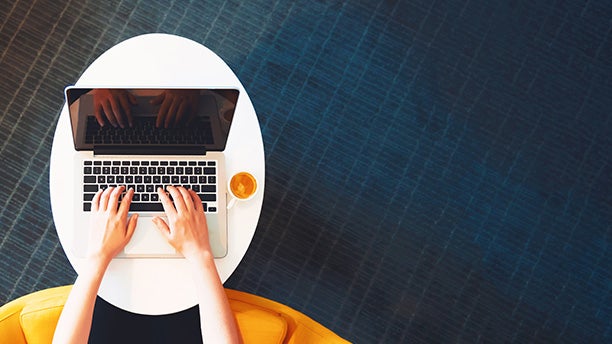 Manage Your Account Online
United Power offers members easy access to their account online through our website and through our free United Power app.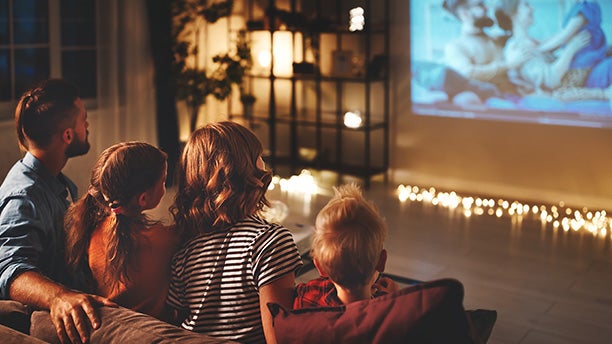 Pay As You Go
With Pay As You Go, you pay for your electricity before you use it — the same way you pay for gas or groceries.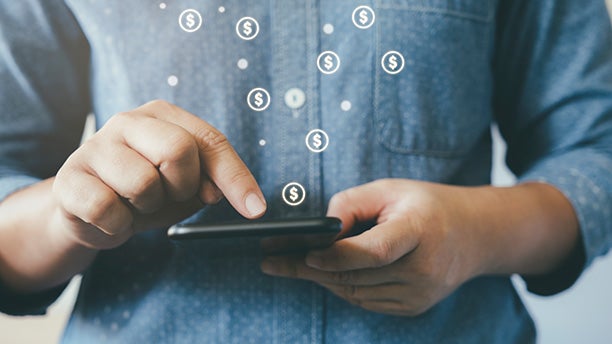 Auto Pay
Automatically deduct your payment on your regular due date from the banking account or credit card you designate.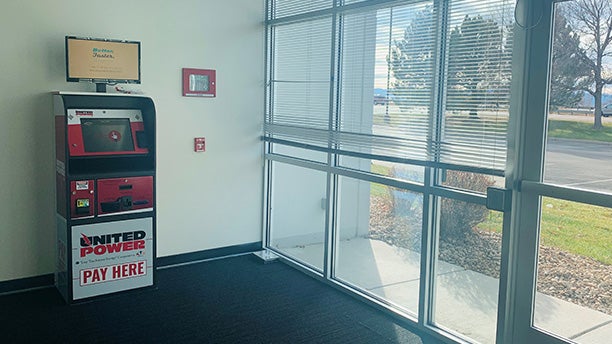 Payment Kiosks
United Power payment kiosks provide members with a safe payment alternative to paying in person at our office locations.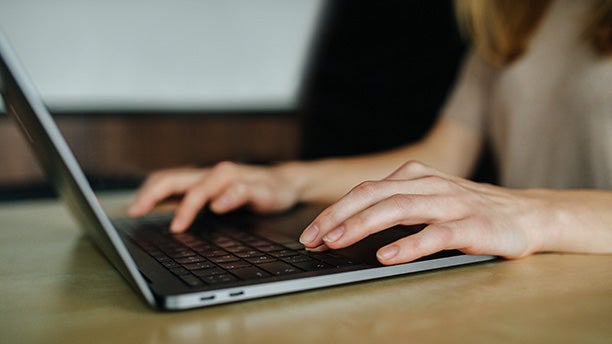 Go Paperless
United Power members who no longer wish to receive a printed bill in the mail can enroll in Paperless Billing.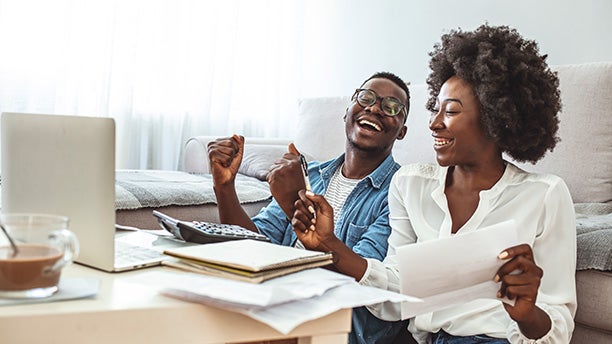 Payments on a Budget
Budget Billing averages your seasonal ups and downs in energy usage and charges you the same each month to help your budget.
More Payment Options & Billing Assistance
No login, password, or registration required. Make a quick, one-time payment via check or credit card with just an account number or invoice number.
Pay your bill quickly and easily with Pay Now.
United Power's convenient Pay by Phone service allows members the flexibility to pay their bill anytime of the day through our automated payment system. Please have the following information available when you call:
Your United Power account number
Your checking account and routing number
Credit card number (if paying with card)
Call 866-999-4485 to pay by phone.
United Power members can make cash payments at more than 41,000 MoneyGram locations.
How to pay your United Power bill using cash through MoneyGram:
Find a local MoneyGram location.
Bring the following items with you:

Cash to pay your bill, plus the MoneyGram fee of $1.50
Receive Code: 15490
United Power Account Number

Complete the MoneyGram ExpressPayment blue form, use the red MoneyGram phone, or use the MoneyGram kiosk to complete your transaction. (Payment processes may vary by location. Ask an associate for help.)
Cash payments made through MoneyGram post to your United Power account the same day.
United Power members can make cash payments with zero fees at any United Power payment kiosk. Payments by check or credit card can also be made through your online account, online with no password, or over the phone by calling 866-999-4485.
Licensed as a Money Transmitter by the Banking Department of the State of New York. MoneyGram, the Globe and ExpressPayment are marks of MoneyGram. All other marks are the property of their respective owners. © 2014 MoneyGram.
United Power members can pay in person at the cooperative's Brighton office. Payment types accepted are cash, check, or credit/debit card. 
The Brighton office is located at 500 Cooperative Way. For hours of operation check our contact us page. 
Is your due date too late? You can choose from several convenient billing periods to match your due date with your payday. Contact a member services representative at 303-637-1300 to make a change to your billing due date.
Your electric service can be disconnected if your payment is not received by the due date. United Power understands that circumstances sometimes prevent you from paying your bill in full. In the event you cannot make your payment, we will work with you to arrange a temporary payment schedule. Please note that payment arrangements are made on an individual basis.
If you cannot make your payment this month, please contact a Member Services Representative via email or phone at 303-637-1300.
Get Help Paying Your Utility Bills With LEAP
If you are having trouble paying your utility bill, LEAP may be able to help. The Low-Income Energy Assistance Program (LEAP) helps Coloradoans who need assistance pay their winter utility bills from November 1st through April 30th. Energy Outreach Colorado and the federal government provide funds to LEAP, which is administered by the Colorado Department of Human Services. To see if you qualify and to download an application, contact Energy Outreach Colorado.
Did you have a higher than average bill this month? Your electric bill can fluctuate for a variety of reasons. Before you contact United Power about your high bill, look into these possible reasons that may explain why your bill was higher than average:
Longer Billing Period
Increased Heating and Cooling
Addition of New Household Appliances or Lifestyle Changes
Inefficient Appliances and Needed Repairs
Can a Meter Malfunction?
Members can also enroll in Power Portal to see their daily usage in 15-minutes increments and identify what is driving their energy use. Find out more information related to higher bills here: High Bill Concerns