Outage Center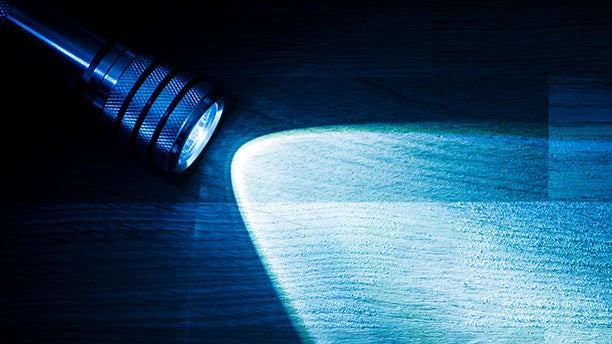 Power Outage
United Power's team works around the clock to monitor its system for outages. We still recommend members report their outages and not assume the cooperative is aware. You can quickly and easily report your outage through your online account or the United Power mobile app. You may also report your outage by calling 303-637-1350. Our crews will work to restore your power as quickly and safely as possible.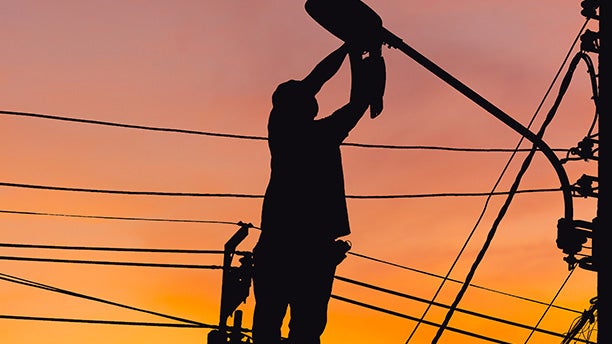 Streetlight Outage
Notice a streetlight flashing or not working properly? You can easily report it to United Power. We will send a crew to evaluate the damage as quickly as possible. (Repairs may take between 10-14 days to complete.)
Medically Necessary Devices
United Power provides some of the most reliable power in the nation, but sometimes factors beyond our control, such as severe weather, may result in an extended power outage. We understand this is especially worrisome for members who rely on life-sustaining medical equipment. The cooperative can place a medical flag on member accounts to alert employees when the power is interrupted and has resources to help families create a back-up plan in the event of an extended outage. 
Update Account
Medical Resource Plan