Innovative Energy Solutions
United Power has built a reputation for adopting and implementing innovative technology over the years to deliver reliable, efficient, and beneficial power its members. Since powering the Sol Partners Cooperative Solar Farm in May 2010, the first community solar project in the state, the cooperative has kept an eye on emerging technology it can bring online to provide safe, reliable energy. United Power added a 4 MW battery storage facility — one of the largest storage facilities in the state — and is building an electric vehicle charging network for electric vehicle drivers. The cooperative's charging network has focused especially on developing an infrastructure to fill gaps in rural parts of the service territory to make EV ownership more practical and accessible for members in those areas. 
More than just innovative energy improvement, these projects also make economic sense for the cooperative's members while providing reliable energy.
A list of innovative energy projects the cooperative has incorporated into its portfolio are listed below.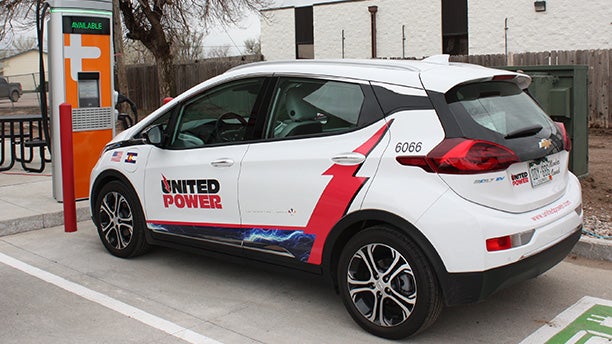 EV Charging Network
United Power energized its first charging station in Coal Creek in 2019. The cooperative has since expanded its charging network to Keenesburg and Carbon Valley, and continues to look for other expansion opportunities.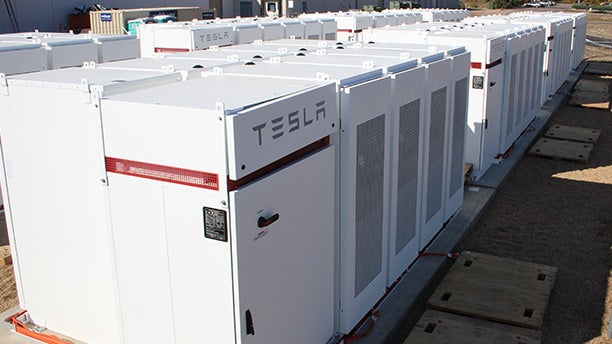 Battery Storage
United Power added its first battery storage facility and latest innovative technology in November 2018. It was the largest battery storage facility in Colorado for more than four years.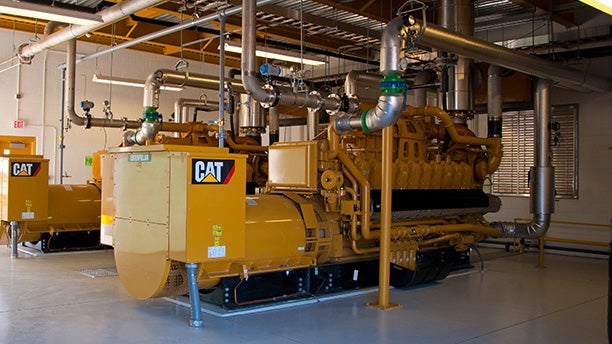 Methane to Megawatts
United Power partnered with the Town of Erie to power Colorado's second methane capture project in 2011. Methane captured at three neighboring landfills is converted to residential power.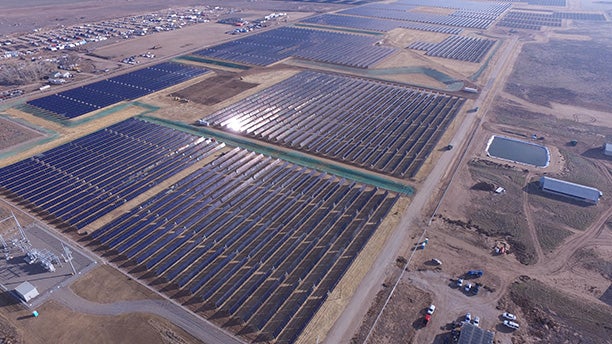 Platteville Solar Farms
United Power has energized two utility scale solar farms in the area near Platteville. The cooperative's first, and largest, was added to the distribution system in 2017. The second followed in 2020.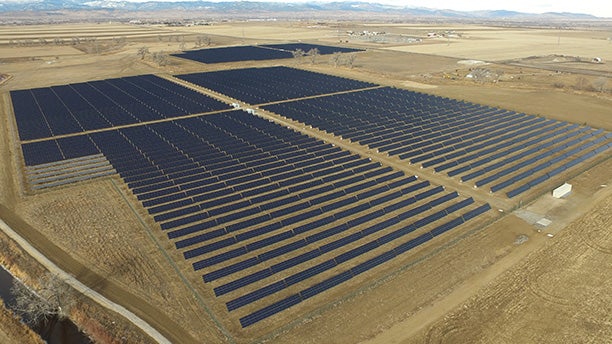 Mavericks Solar Farm
The Mavericks Solar Farm in Mead was energized in 2016. The collaborative project, named for the Mead High School mascot, provides educational opportunities for students at the Mead Energy Academy.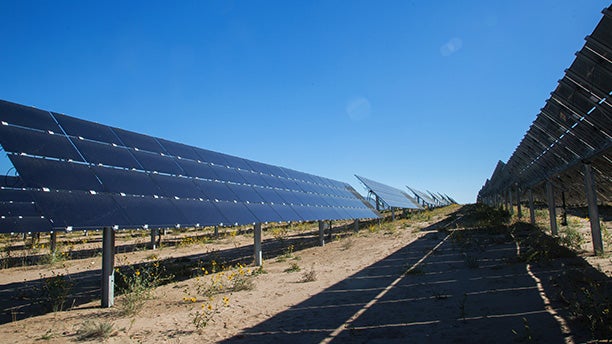 Fort Lupton Solar Farm
United Power's utility-scale solar farm outside of Fort Lupton was the second added to the cooperative's system in 2016. It featured one of the state's first single-axis tracking systems.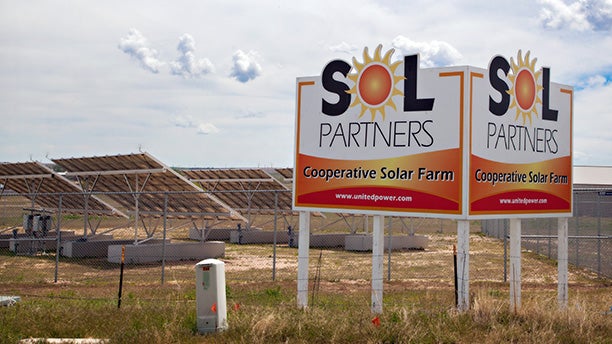 Sol Partners
United Power's innovative project, Sol Partners, allowed members to purchase renewable solar energy to power their homes. It was the state's first community solar project. The project is sold out.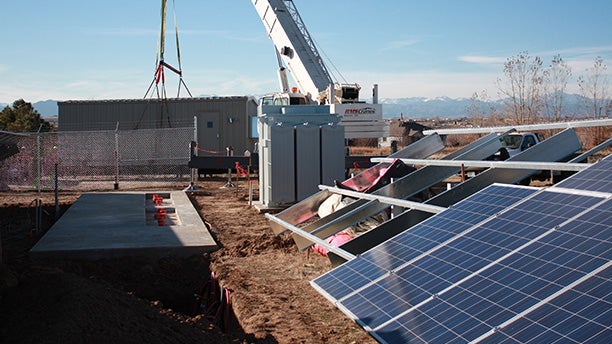 Hanger 160 Solar Farm
The Hanger 160 Solar Field was United Power's first utility-scale solar farm, energized in 2012. It featured inverters used for the first time in the United States and was the largest cooperative solar installation in the state.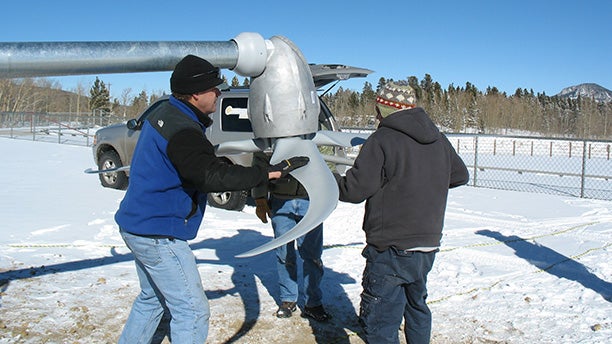 Wind Turbine Project
In one of its earliest innovative energy projects, United Power partnered with Gilpin County to place a wind turbine at the local recreation center as a demonstration project. It was disconnected in 2014.
Innovating Energy In Your Home