Get To Know Your Co-op Leaders
As a cooperative, United Power is governed by a member-elected board of directors. The board, which meets monthly, is responsible for helping to set guidelines for our operation, oversee the costs and spending at the cooperative, and to help plan our future direction.
Mark A. Gabriel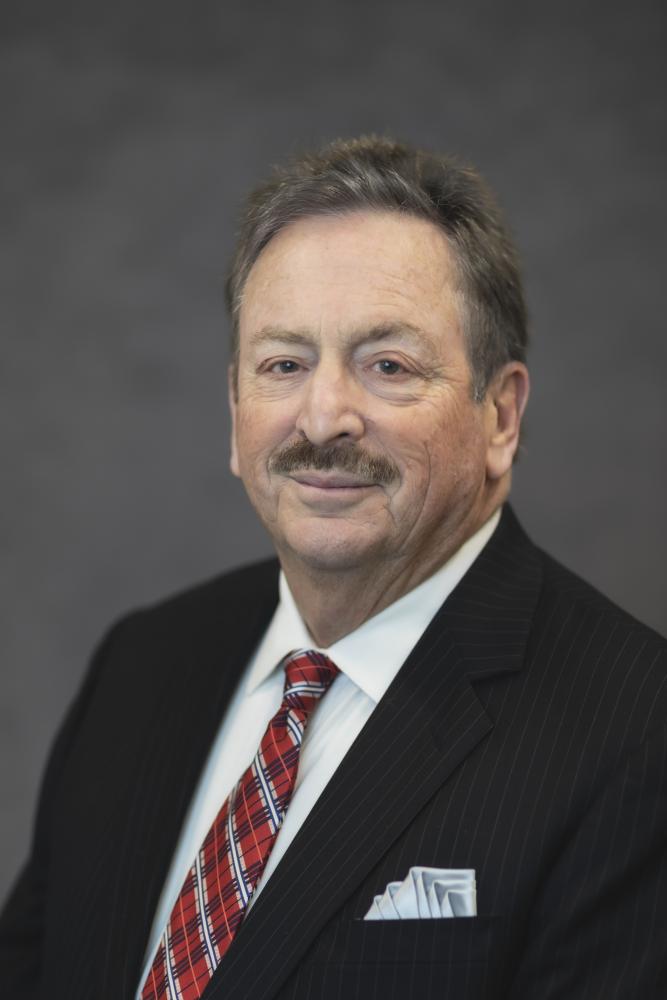 Mark A. Gabriel
Mark A. Gabriel joined United Power as the co-op's President and CEO in March 2021. Under Gabriel's leadership, United Power has been recognized as the 31st cooperative to reach 100,000 meters served, interconnected its 10,000th rooftop solar system, and been named a Solar and Storage Champion by the Colorado Solar and Storage Association. Gabriel is instrumental in championing Our Cooperative Roadmap, United Power's long-term action plan to ensure the co-op's future as an industry leader in an evolving utility landscape. He also works to advance grid modernization and resiliency across the country as the current chair of the GridWise Alliance Board of Directors.
Prior to joining United Power, Gabriel served as the Administrator and Chief Executive Officer of the Western Area Power Administration for eight years. He managed the nonprofit federal organization, marketing and delivering low-cost federal hydropower from 57 hydroelectric plants to nearly 700 wholesale customers across 15 states. 
Gabriel has served in numerous energy-related positions throughout his career, including executive roles at Black and Veatch Management Consulting, which develops energy solutions in the areas of electricity, water, oil and gas, and cybersecurity, as well as the Electric Power Research Institute (EPRI) where he served as acting president for EPRI Traditional and Client Relations and as the Global Marketing Officer. While at EPRI, he led the nationwide collaborative effort known as the Electricity Sector Framework for the Future.
Gabriel is a popular speaker and award-winning author. He holds a Bachelor of Arts in political science from Fordham University in New York and completed the coursework for a Master of Science in administration and management from St. Michael's College in Burlington, Vermont.
Bryant Robbins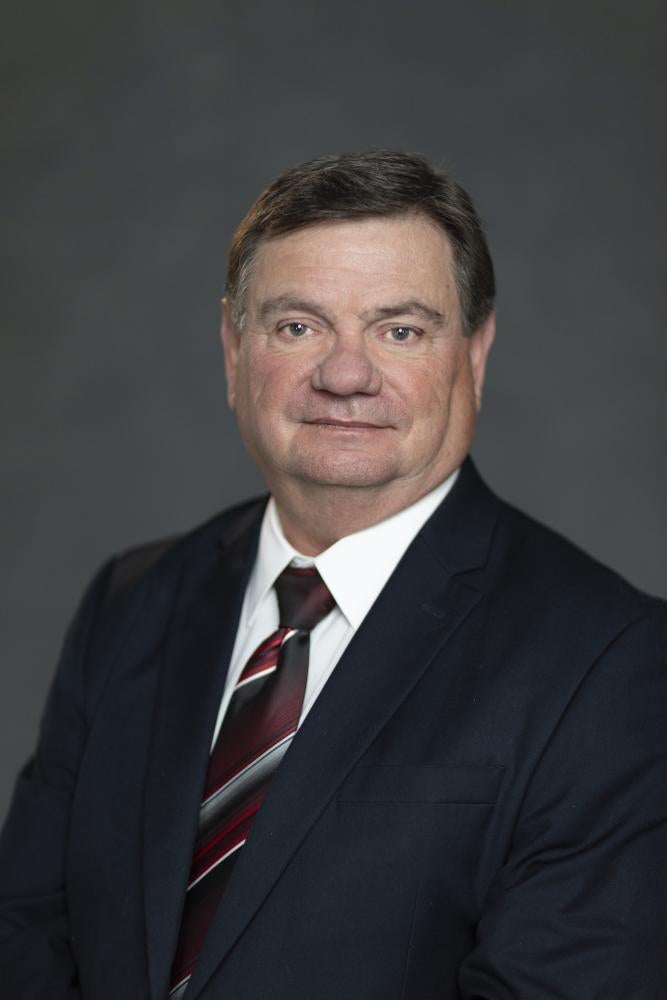 Laurie Burkhart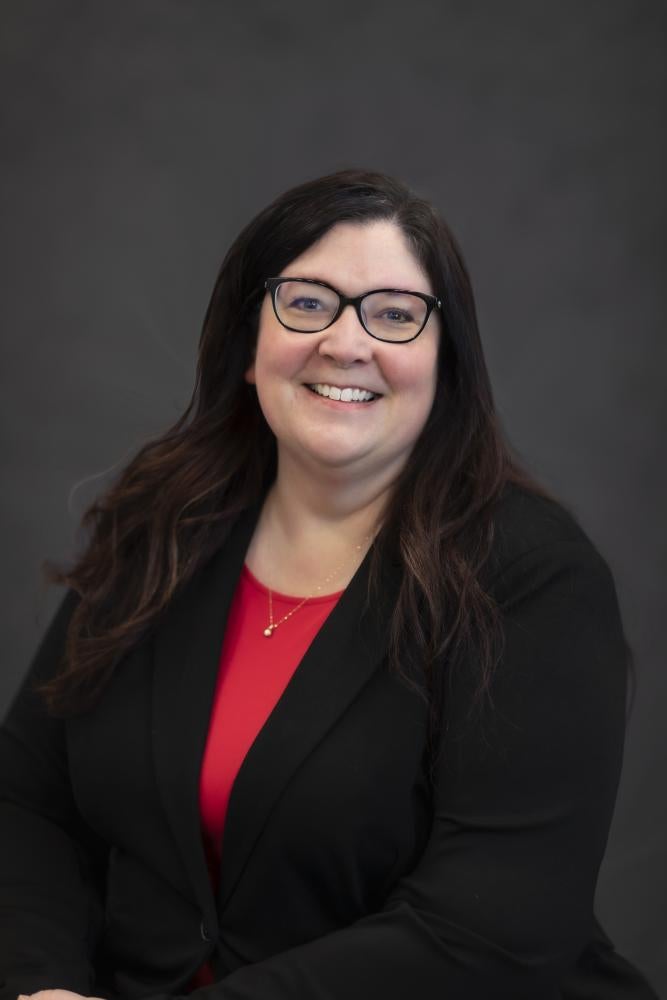 Robin Z. Meidhof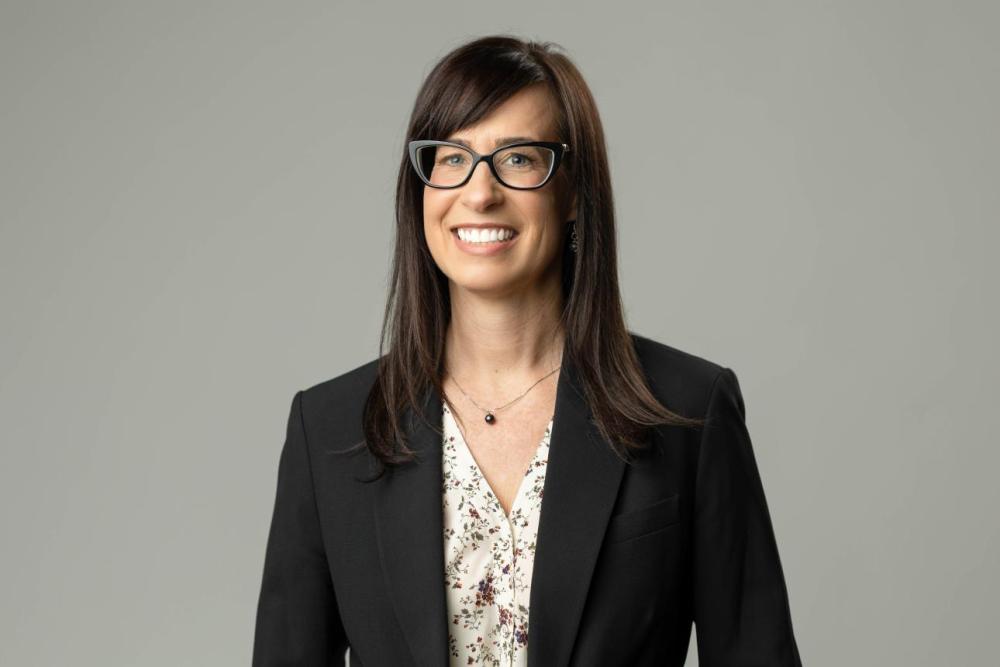 Trista L. Fugate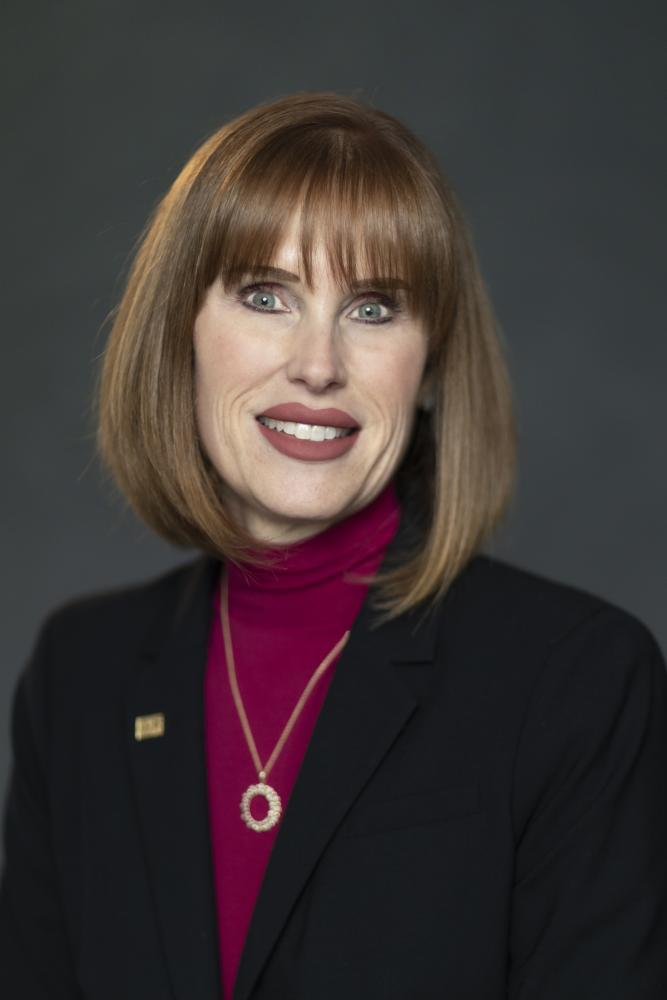 Dean Hubbuck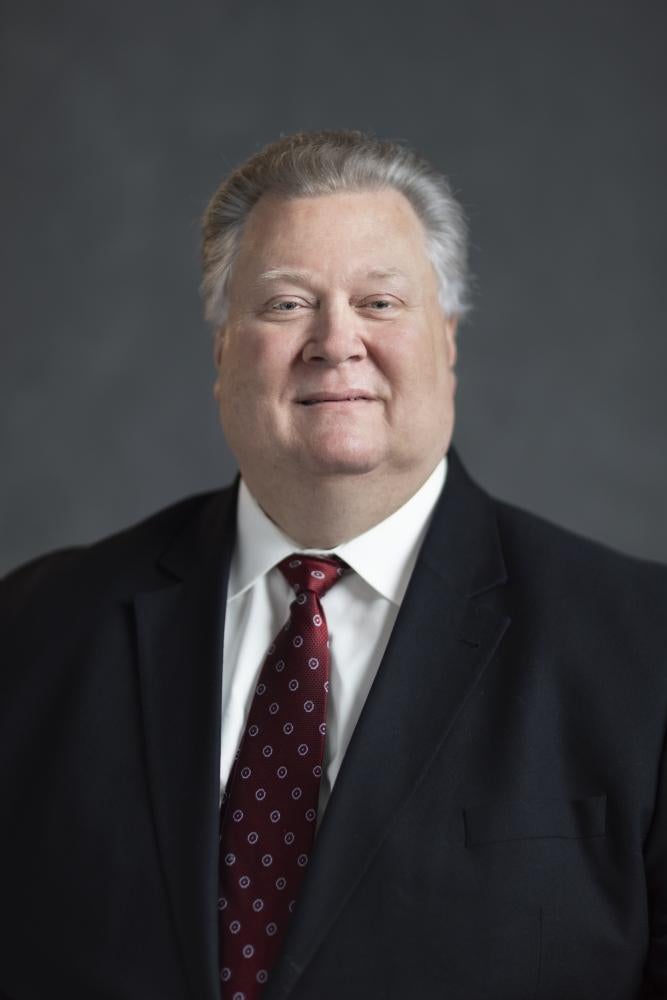 Alie Beauchamp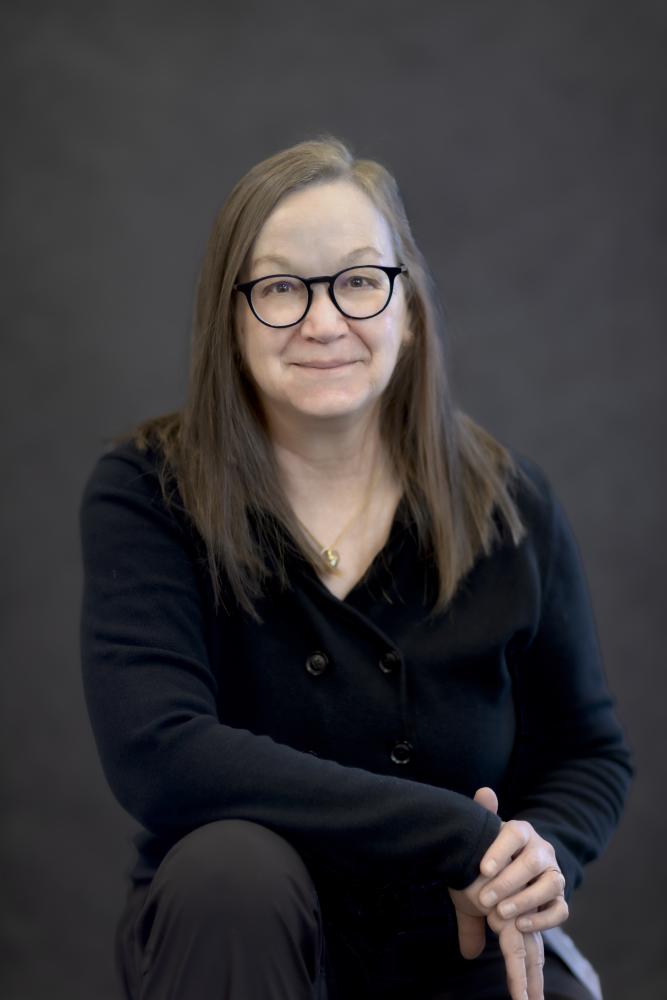 Troy Whitmore