Power Supply Questions
Do you have questions about the upcoming transition to new power suppliers will impact you and your service with United Power? Click here for answers to frequently asked questions. 
Power Supply Exit Calculator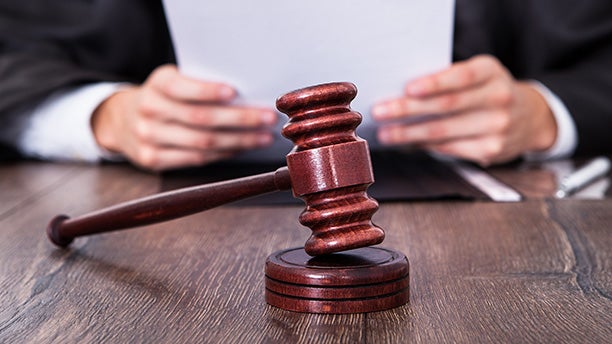 FERC Exceptions
Brief of Exceptions filed in response to the Administrative Law Judge Initial Decision Issued 9/29/2022.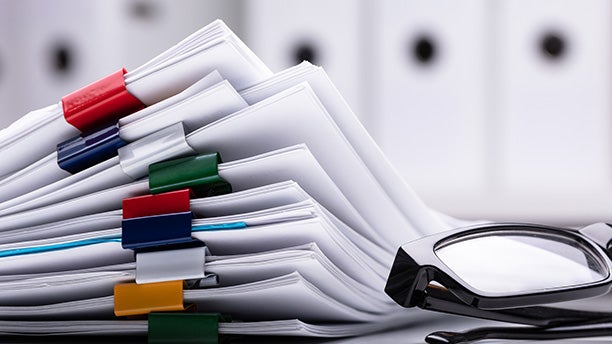 Methodology
Appendix A - Original exit methodology proposed by United Power in initial filing.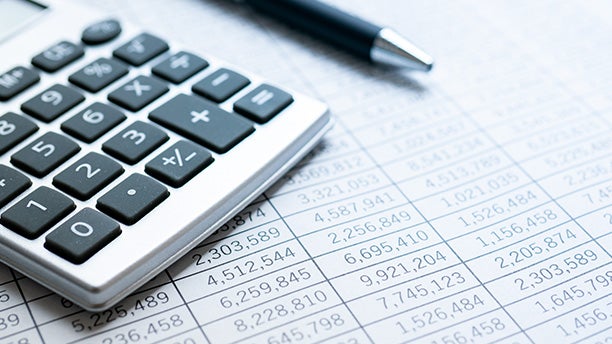 Exit Calculator
Appendix B - Spreadsheet for Tri-State members to determine their exit fee based on the initial decision.
Locally Owned by Those We Serve
United Power, a member-owned utility founded in 1938, provides electric service to more than 95,000 meters, or 250,000 residential, agricultural and business consumers along Colorado's northern Front Range. The not-for-profit electric cooperative is guided by a member-elected board of directors comprised of eleven directors who serve three-year terms.
Surrounding Denver on three sides, United Power serves 900 square miles along the north central range of the Colorado Rockies. Our service territory wraps around the north and west borders of Denver International Airport and includes the north metropolitan development corridors of Interstate 25, Interstate 76, State Highway 85, and E-470.
Cooperative businesses, like United Power, are special because they are owned by the consumers they serve, and they are guided by a set of seven principles that reflect the best interests of those consumers.
All cooperative businesses adhere to these seven guiding principles:
Voluntary and Open Membership.
Democratic Member Control.
Members' Economic Participation.
Autonomy and Independence.
Education, Training, and Information.
Cooperation Among Cooperatives.
Concern for Community.
United Power purchases wholesale electricity from Tri-State Generation & Transmission. Tri-State is the supplier of electricity to United Power and 41 other customer-owned utilities in Colorado, Wyoming, New Mexico and Nebraska.
Currently, wholesale power from Tri-State constitutes more than 77% of our total costs paid by our members. Since 2018 United Power has been actively seeking to reduce our costs for wholesale power, and to have more control over the generation mix of that power.
Our members deserve cleaner, more affordable power. United Power is committed to providing safe, reliable and affordable electric power, and as a cooperative, we're always looking out for our member-owners.
United Power has been a leader in innovative and renewable energy projects. From developing the state's first cooperative solar farm, to several large-scale solar projects, and to operating the state's largest battery storage facility, we have been driven by what is financially and environmentally best for our members.
We are limited by our Tri-State contract to incorporate any additional renewable energy. United Power has been consistently at the table asking for solutions that give our members what they want. We know our members want more local, renewable power serving their homes and businesses.